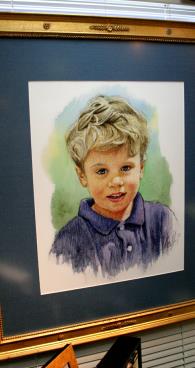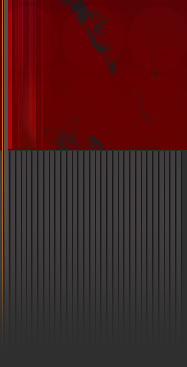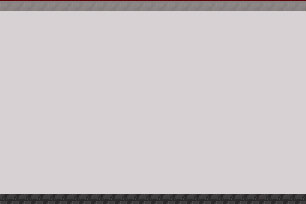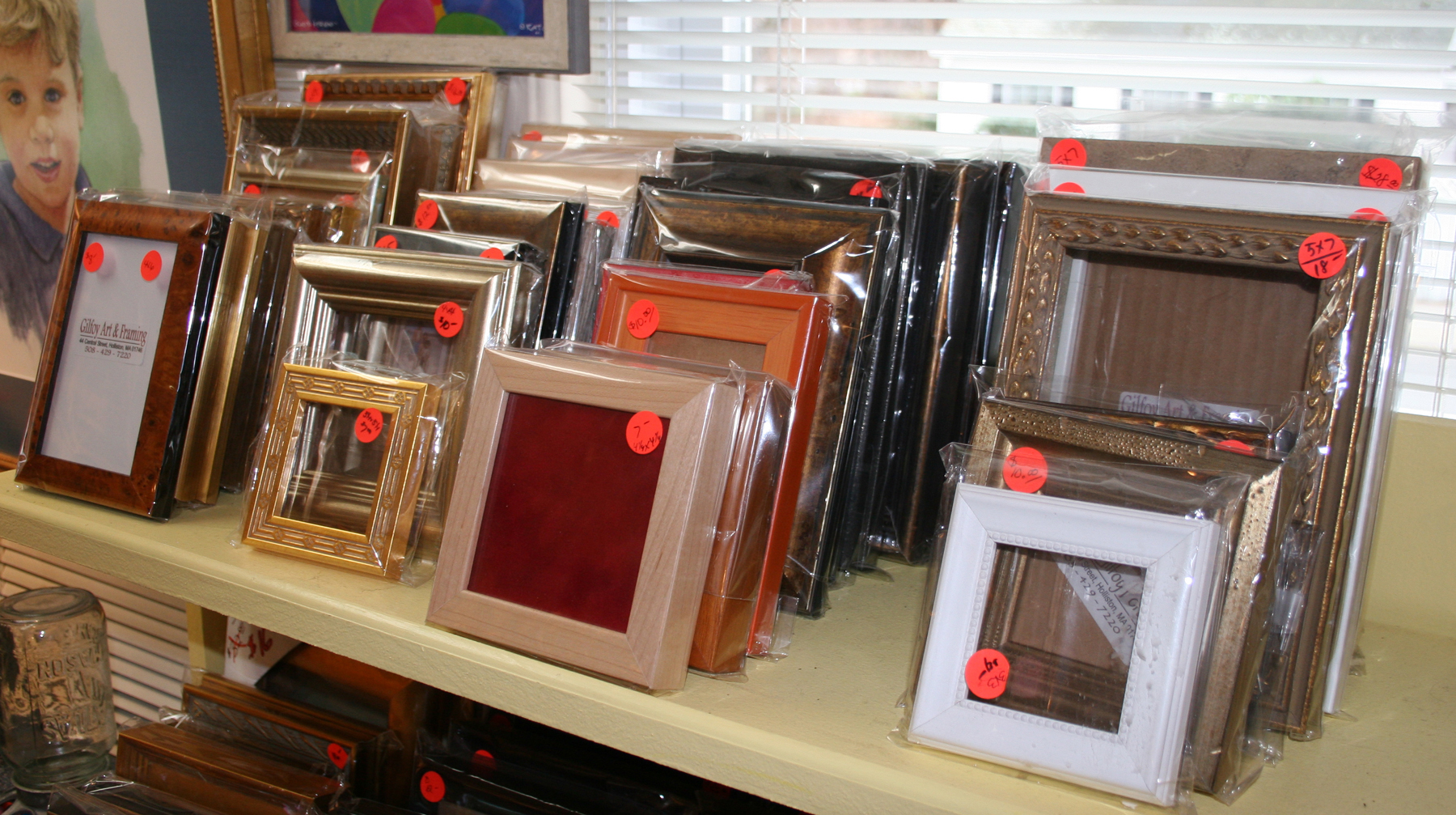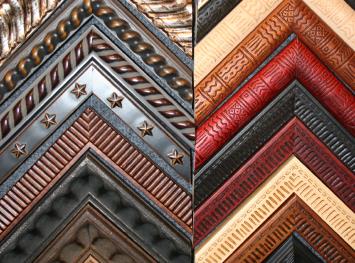 Using up-to-date conservation methods, we seek to provide only the finest service when it comes to framing your valued artwork and family heirlooms. With great attention to detail, we will produce framing that you'll be proud to hang anywhere. Using archival methods and materials, coupled with our experience, we can guarantee that your artwork will remain in great condition for years to come.

We offer many different styles of frame designs from simple basic designs to handcrafted finished corner frames. We produce custom shadow box frames for three dimensional objects.

All work is produced on the premises. from chopping and joining the frames,  cutting the mats, properly mounting your piece, glazing and fitting.